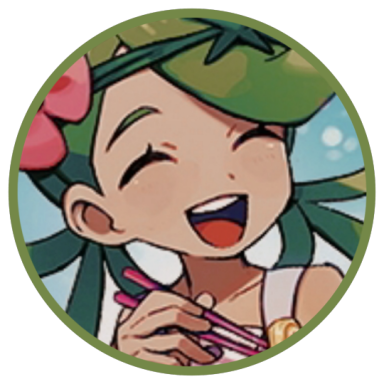 We're all monsters, living in a dream~
Original poster
Roleplay Invitations

One on One Roleplays
Posting Speed

Several Posts a Day, A Few Posts A Day, One Post a Day
My Usual Online Time

3pm - 1am (GMT / BST)
Writing Levels

Beginner, Elementary, Intermediate, Adept, Adaptable
Genders You Prefer Playing

Male, Female, Transgender, No Preferences
Playing Style- Passive or Aggressive

Meh, depends really. I tend to be more aggressive I suppose, but I find a good balance with my roleplaying partner and adjust my style accordingly.
Favorite Genres

Horror, gore, bloodiness, monsters, supernatural, fantasy, romance, criminality... I could go on.
Genre You DON'T Like

Furry, sci-fi, boring high-school, slice of life genres that are bland and don't have some twists somewhere.

"...I know you're getting over your addiction a-and I probably shouldn't ask, but I-- I need drugs. I'm not sure what drugs my father used on me but they-- I need them. They made me drowsy and tired and-- and that's good; it's really good for me. For us. You need to get some for me," he declared quietly, cringing at how vague he sounded-- though he was mostly annoyed by how he knew his words would be interpreted. He was in no way addicted to the drugs fed to him and, if he really had a choice, he would be glad to be free of them. However, they did help with preventing his transformations. Since he was injected with the drugs, whatever drug it was, he hadn't transformed in years. One day without them and he had to physically knock himself out to prevent the change happening. He didn't want to have to continually knock himself out each time a change was coming on, and nor did he want to resort to begging Josef to knock him out for him.

It was better for all parties concerned if he had the drugs on hand to stop the changes in a much less violent way, even if he knew he just sounded like an addict for all but begging Josef to help him.

"I'm not addicted, it's not that; I just physically need it, Josef. I... can't explain why, b-but you have money, you can buy some and... and it'll be fine, we can live normally and... and it's what I need, s-so-- you said you'd help me, and this would help me out the most."