Fluffy
Guest
Original poster
Living Fairytales​
​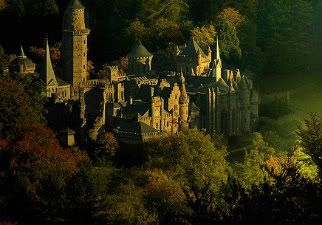 The city of Montgomery, Alabama and a world of fairytales are colliding. Soon, the same will happen to various other cities in America, and then the entire world.


A chaotic, malevolent group called the League of Scoundrels have put their intelligent minds together, opening a portal to Montgomery. They have a plan to dominate worlds beyond their own, which will involve cruel acts of killing and slavery. No one knows this yet, though. In a land where every person lives happily ever after, no one suspects the League of Scoundrels even exists!



The combined forces of humans and fantasy creatures will put an end to this madness. Everything's getting blown out of proportion! It will rain during summer, and snow during the spring. For every human being, there is an enchanted character they have a connection with. The bond is sacred, something you must treasure and help grow for not only yourself, but the sake of others. Powers beyond your imagination will evolve so you can save Montgomery—Save the world.