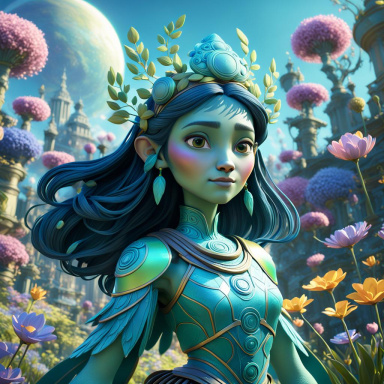 Creator of Worlds
Original poster
You can always join
Seasonal Island Kingdoms
, just sign up a character.
"War is threatening on the horizons, in a world of Seasonal Island Kingdoms, who will you align with?"
There are many citizens who have come to make the Seasonal Island Kingdoms their home. These citizen's fate is intertwined with war, having so many varying opinions can only lead to disagreements. Who knows what the future will hold for these islanders? Will there be a way they can coexist peacefully? Or are they doomed to annihilate each other with weapons? Time can only tell for these Seasonal Kingdoms.
For now, it is a peaceful day upon all islands. The citizens may feel as though they are ready to gain experience and new knowledge in their life. For those who have not registered their class with the council, new letters have been mailed to them:
Dear Citizen,
Within the magical energies that our islands lay, is classifications for each person. By our records, you have not registered your class with your council. Please come to the Capital Castle to register your class and thus be an attributing member of our islands.
Thank you,
Island Council
Having your class registered in the island is essential to accepting quests, loot, and other rewards. Once your class is registered you are free to roam around the islands and interact with NPCS.