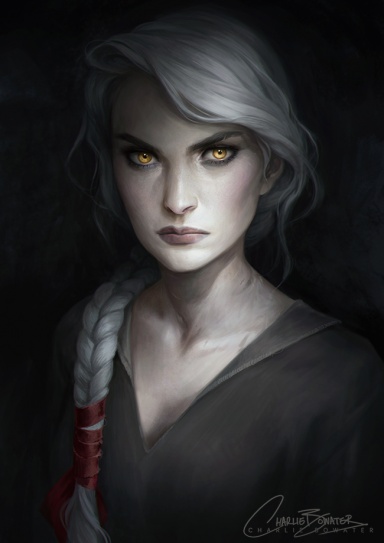 The Overseer
Original poster
LURKER MEMBER
FOLKLORE MEMBER
Posting Speed

Speed of Light
1-3 posts per day
One post per day
1-3 posts per week
Online Availability

Online at weird times.
Writing Levels

Advanced
Prestige
Adaptable
Preferred Character Gender

Male
Female
Genres

Slice of Life / Fantasy / Sci-Fi / FxF / Romance / Anime / Cyberpunk / Post-Apocalyptic / Historical (Medieval + Victorian, etc.) / Modern / Vampire / Action / Psychological Horror / Suspense / Incest / Fandom / Action / Mystery / High School
A dark haired man in expensive Victorian clothes walked through the dancing crowd in utmost grace, it was a jolly night for a wonderful ball. It was held in celebration for his arrival for parents of abundant amounts want to get their daughters married to rich men, after all - that was an accustomed way to prospoer quickly in their time. "Come, Darcy, I must have you dance! I must!" the man said as he approached his friend, a tall, thin, blonde, with faded green eyes. He was proud looking and haughty, his face was as cold as stone as he scanned the room with his eyes boredly, while standing beside the wall with his arms crossed. Like his friend, Darcy was wearing clothes as expensive and as fancy - or maybe fancier than his friends - and it looked good on him. It did. "I hate to see you standing around in this stupid manner! Come, you'd much better dance!"

The man named Darcy frowned, as he sneered arrogantly "I certainly shall not, in an assembly such as this? It would be --- ah, I forgot my lines." the blonde shook his head, picking up the script from the edge of the stage. His fellow actors looked at him in surprise for he never forgets his lines, and if he ever does - he would certainly use improv to wing it. Luckily it was only rehearsals, but the school play was a month away from now "Can we have a break?" he asked their teacher as he jerked his head up, holding the script in his hands.

"Fine, Alois. But make sure you'd be as good as you should be playing as the role of 'Mr. Darcy' after the break." the teacher said, giving him a warning glare that darted towards the blonde boy, who was named Alois before looking to the other actors "Alright! Break everyone, but only for a few minutes! There's only about half an hour left till morning classes start!"

"Alois, are you alright?" a girl, who was one of their fellow actors approached the blonde as he sat near the end of the stage. But Alois wasn't listening, ever since he heard the news from his father this morning - it occupied his mind - taking over his whole head. She was transferring to his school - her - his twin sister. Today. Sure, he had always seen her at holidays and such, but ever since that day when their parents separated... Everything changed.

Their bond as siblings.

Broken.

They were more like enemies now.

"Leave me alone, Victoria." was all he said to the girl's concern.