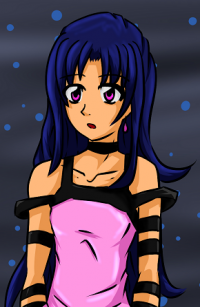 The Wolf of Aincrad
Original poster
I mean, I am confused, honestly.

I wouldn't agree with feminists on almost anything, but it seems like Bruce/Caitlyn Jenner getting the Woman of the Year title (award?) would be one of those things they would be upset about.

I mean, I get he wants to be a she, and has work... But even if he gets his twig and berries removed, isn't he still a guy?

And hes only been a "she" for a short amount of item...

Seriously, I'm confused...

Sincerely-

Another sexually confused person.