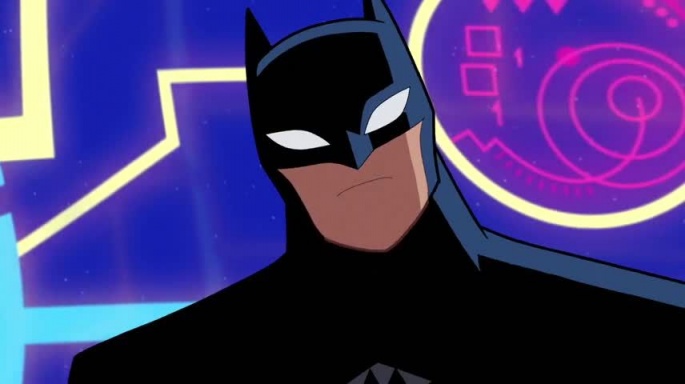 Fake it til You Make it
LURKER MEMBER
FOLKLORE MEMBER
Invitation Status
Posting Speed

1-3 posts per week
One post per week
Writing Levels

Adept
Advanced
Adaptable
Preferred Character Gender

No Preferences
Genres

Fantasy, Adventure, Scifi, Anime, Steampunk, Heroes and Villains
[BCOLOR=transparent]
After being twirled around like a doll by the elderly woman, along with having a few loose threads tightened, Tanvi was finally free to go. She bowed, thanking the woman and then wandered into the market as well. SHe realized she narrowly missed the announcement that overcoats would be needed. Despite her attire being perfect for their travels, she decided to grab a thick coat that would protect when winter approached- or even if they decided to ever go to the Northern or Southern tribes, which Tanvi hoped they would. Picking a nice, dark colored coat with enough pockets, she noticed Suzzio off on his own in search of clothes. While Zarina and Tao where getting along quite nicely, she decided to see if he needed any help. "So mister firebender," Her footsteps were quite as they always were, and she didn't know how deep in thought the male was. So, Tanvi deemed it best to quietly announce herself as she approached. Leaning against one of the tables, she looked at him with a curious brow. "Need any help?" The look on his face answered that question for her. With a small nod and a smile, Tanvi helped Suzzio find a decent pair of clothing to wear for their future travels. "Don't forget the coats. We won't have summer forever." The reminder she made was loud enough for all three of them to hear.
[/BCOLOR]
[BCOLOR=transparent]
Krane had slipped off, and Tanvi assumed it was to gather supplies. Assuming such, she looked at the others as they gathered the last of their things. It wasn't her place to direct them around or tell them where to go. For all she knew, Krane could have planned on heading back to the room they had sat in previously. Whatever the case was, she headed towards the front and spoke. "Krane will be back soon. In the mean time, we'll just wait around here until he returns." Around that time Fei had returned to her shoulder as well. After a short stretch, Tanvi crossed her arms. "Man, I can't wait to get out of here and start traveling again," It was loud enough for the others to hear, however she spoke to know one in particular.
[/BCOLOR]