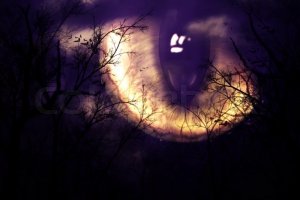 The Beast lingers just beneath the surface~
Original poster
Invitation Status

, ,
Posting Speed

Multiple posts per day, 1-3 posts per day, One post per day, 1-3 posts per week, One post per week
Writing Levels

Intermediate, Adept, Advanced, Prestige
Preferred Character Gender

Male, Female, Primarily Prefer Male
Genres

Dark Subject Matter, Post Apocalyptic, Apocalyptic, Yaoi, Romance, Fantasy (usually Urban fantasy, but I've done high fantasy before too), Horror

The boy trudged along towards the school in the way he did most days. Today it was raining. Cold, fat drops fell on his head and soaking him to the bone. He didn't care; today he had something much more important to worry about today. On Saturday, when he came home from hanging out with his friends from school, Soren Found his mother strung up to the cealing fan by a rope. Today, Soren was going to bury the last person he would ever really care about. Every time they found ways to get away from him so why should he care anymore? His dark brown shaggy hair fell in his face, covering the tears he was trying to hold back in his deep blue eyes. Soren entered the school, dripping wet. He knew people were staring but that didn't matter, he just went to class, entering as the bell rang...