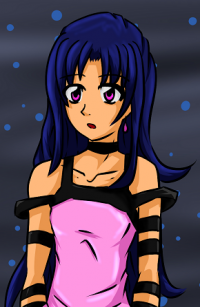 The Wolf of Aincrad
Original poster
This is to debate your personal views on the Second Amendment.

For those who don't know:

The Second Amendment of the United States Constitution reads: "A well regulated Militia, being necessary to the security of a free State, the right of the people to keep and bear Arms, shall not be infringed."

People have different interpretations on what this means and people have different beliefs in how is meant to work today.

Note:

Debates by nature can be hot and messy. During the time of the Founding Fathers, many of these debates were arguments in person which had many of them even threatening each others lives.

What I ask is that even while the debate may get heated, we try to remain respectful and stay away from personal attacks in this debate.


I usually don't reveal my positions in debate settings unless its a rebuttal to other peoples arguments or opinions and I never start a Thread (topic) of discussion with my personal opinion or views in the original post.

This is meant to be an open ended topic; one that is specifically about this topic and not how it relates to other stories. If it relates to the Second Amendment, then it is fair game. If it is related to how guns effect us in our daily lives, then it is also fair game.