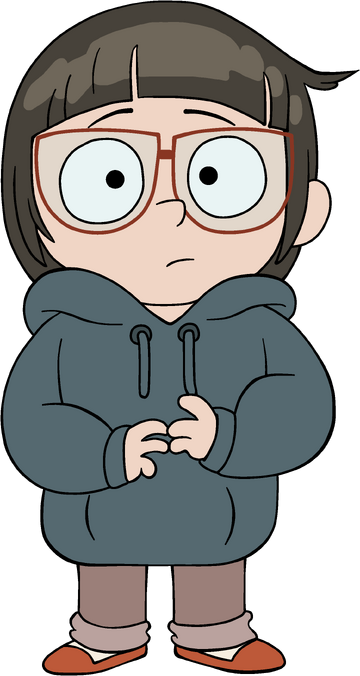 Eldritch being
Original poster
Invitation Status

Look for groups
Looking for partners
Posting Speed

1-3 posts per day
Online Availability

CST
Writing Levels

Advanced
Preferred Character Gender

Female
Hello, my name is Raesins.

I am an experienced writer that has been roleplaying since I was in 5th grade, my style over the years has grown and morphed as it should, and I can guarantee that it will change even further over the many Eons that I shall exist on this mortal plain! My writing style is third person as it provides separation between you and your characters. I am personally fine with most writing styles as I know there are varying degrees of levels in writing that people have as well as everyone has their own style.

So, I am and Eldritch being that has come to this mortal plain of existence for the soul purpose of writing and causing as much chaos within this realm of existence as I can possibly do. Do not fear for I will not devour your soul, yet . . . However, I would suggest you keep that possibility in the back of your mind. I have been listening to the screams of the deep for two long and have grown tired of their maddening nonsense.

In all seriousness, I am a person who enjoys roleplay a great deal and always have. I play many formats of roleplay as everyone has their own comforts. Please do not fear my madness and chaotic nature. There may be times that I struggle to post, I will be sure to let you know when this happens as it often has to do with work, life, or mental health.