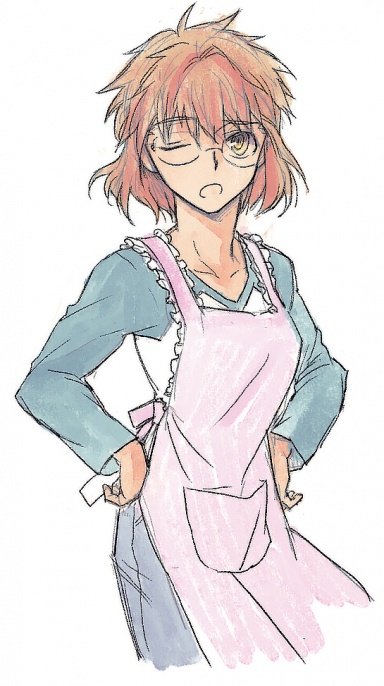 Mystic Eyes of Depth Perception
Original poster
Invitation Status

, , ,
Posting Speed

1-3 posts per day, One post per day
Writing Levels

Give-No-Fucks, Beginner, Elementary, Intermediate, Adept, Advanced, Prestige, Douche, Adaptable
Preferred Character Gender

Male, Female
Genres

Sci-fi, Magical
Far above, almost within the realm of God, streamed in clerestory light. The man turned to his wife, dressed in finery to rival his own, and gave her a smile. She smiled back, and he nodded. He turned back towards the carving on the ground.

It looped and swirled like tangled thread, weaving in and out into countless shapes. In the middle? A sacrifice of gold. "Ye, I seek, thou ancient hero. Let thy soul know flesh and thy blood know fire! Thou, o lost heaven; thou, o stray sky! I beseech thee! If this tribute doth please thee, come to mine aid!"

The woman stepped forward, purple rustling across the white ground as the room began to glow a bright red. "Thy strength shall be mine and my strength shall be thine!"

"Thou who art clad in wandering heavens!" the man cried. "Bear thee these sacred words!" He stuck out his right arm over the light. "Come thou from the Circle Broken! And let the scales be shattered!"

—————

Initiating process. Confirmed.
Karmic Ties established. Confirmed.
Central control established. Failure.
Abort. Negative.
Initiating materialization procedure. Confirmed.
Class containers formed. Confirmed.
Souls instituted. Confirmed.
Completing all final procedures. Confirmed.
Activation.

Eleven Servants manifested on a hill overlooking exactly nothing. The Counter Force had failed to collate much information, and their only data was highly vague. Location: unknown. Enemy location: unknown. Enemies: unknown.
Last edited: