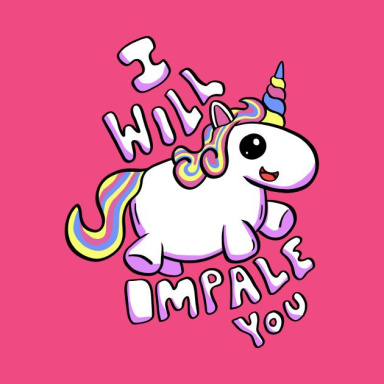 Invitation Status
Posting Speed

Multiple posts per day
Online Availability

8:00 AM - 4:00 PM
Writing Levels

Prestige
Preferred Character Gender

Male, Primarily Prefer Female
Genres

Political intrigue, fantasy, futuristic, sci fi lite, superheroes, historical fiction, alternate universes. Smittings of romance, but only as side plot.

SUGAR
TAGS ||

CloudyBlueDay

,

KatSea
​
---
Hanamachi...
Well damn.
There was a word Sugar had not been hoping to hear. In a way she supposed it was Madam's doing. All those years of training didn't exactly make it easy to blend in, and sheer determination had not been enough to cover the evidence of what she was... It was frustrating, particularly when he'd called her out on it in such a way that denying it would have been useless... It wasn't a question. It was a statement. But that, she supposed, was what she got for trying to be nice.
Still, it was telling. If he recognized her that quickly, and she hadn't given any indication beyond what she couldn't control, maybe there was more to the grungy man than met the eye...
"Then I'll stay here..." Flinching as the cloud of dust exploded from his dingy wardrobe, she sank into a seat anyway and while the perfect smile did not flicker away, there was a waxy effect to it, a woman trying to preserve face, "I don't recall seeing you around the Teahouse. Are you a patr--"
"Ah... Hey there, Sugar..."
The words barely registered, as she twisted to look for the source of those words, and finding the timid soul who had squeaked out her name, she blinked, "Tallowyn?" Slowly, a smile spread to her lips and she leaned forward, "It is you! My goodness, Wyn. It's so good to see you... How are you? How is your... Was it your uncle? Come and sit with us... Please."