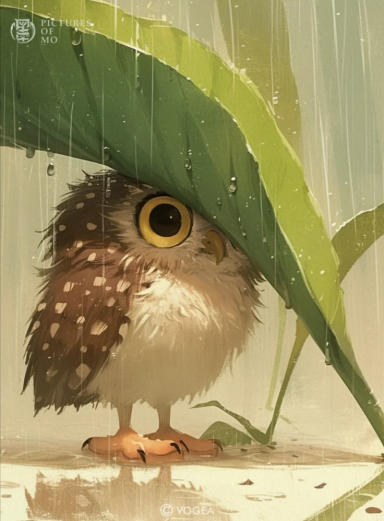 TIDDY POLICE
Original poster
ADMINISTRATOR
MYTHICAL MEMBER
Invitation Status

Looking for partners
Posting Speed

1-3 posts per week
Slow As Molasses
Online Availability

10AM - 10PM Daily
Writing Levels

Adaptable
Preferred Character Gender

Female
GREETINGS MINIONS I AM YOUR ADMIN DIANA Ò◇Ó
Iwaku is old! At
least
15 years old, I kind of lost track. Our community is a labor of love! For writing, for storytelling, for roleplaying, and for making friends while we do it! Long term members have met their best friends here, their married partner, and some have gone on to do some really kickass projects out there like publishing their own DnD books, poetry collections, and more!
For me personally, Iwaku is a passion project where I get to play and meet new people. <3 No matter what I am always going to pay the bills,
but sometimes that can be difficult and help is very much appreciated
! Especially when I have to renew a bunch of licenses all at once to run a software update. We always take donations via account upgrades, but occasionally we like to do a big fundraiser event for fun!
WELCOME TO THE OCTOBER 2022 FEAR FUNDRAISER AAAAHHHH
​
Join us all October long for a series of fun silly spooky events! We'll be holding contests and LIVE SOCIAL EVENTS to help reach our fundraiser goal. This year I have banned everyone on staff from offering physical goal rewards, because we always get in over our heads. D:< I still owe people owls from the last one (though if you still
really really
want one I still have the materials so I can still try!)
That is more than enough to take care of all the license updates, as well as many months of server bills! We also have extended goals with a max cap of $5000 dollars, as when you give too much money I have to do taxes and I HATE doing taxes. D:<
Lets get to the fun stuff!
THE REWARDS WE'RE ALLOWED TO DO THIS YEAR!
Like I said, we tend to go overboard on reward goals and bite off more than we can chew and then fail to deliver on promises as we're a bunch of neurodivergent dingdongs. THIS YEAR, NO. I AM KEEPING IT SIMPLE.
Our top 3 donors will be given the opportunity to have a Realm Forum for their roleplay.
Our Realms are only given out during the highly anticipated
Worldbuilding and Roleplaying Game Master Challenge
- so this is a lofty reward skipping that process! There
will
be caveats, standards, and rules for what you can do with this Realm (for example, if you've been a banned jerkoff before, sorry no). But I am confident Our Top 3 donors will do something neat!
Meanwhile
all donors, no matter if big or small will get a year of the Donor Account as well as a silly 2022 Fundraiser Trophy.
LIVE FUNDRAISER EVENTS
October is PACKED with so many fun events for you thanks to our FEAR FESTIVAL! Check out
the main thread here
to see all of the dates!