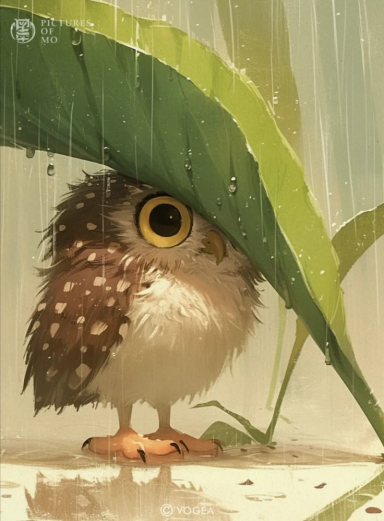 Divine Space Witch Ò◇Ó
Original poster
ADMINISTRATOR
"Yes, do explain what's going on." Elaina asked, managing to hide her grinning with a serious look of her own, only because the Prince Evan looked completely unamused. ...not that she could blame him!

King Henry was trying to think quick. His entire plan was about to fall apart and he'd never see his daughter again. "...GREAT HEAVENS! THERE'S GHOSTS IN HERE! EVERYWHERE! RUN FOR YOUR LIVES!" He suddenly bellowed, swatting his arms around like mad.

The entire room look startled! With a slight frown, Elaina stepped away, heading back towards the door. From a table she picked up a spray bottle. Just a small little thing the garden had been using to water the indoor plants. When she returned, she spritzed the King in the face. Once. Twice. Several times until he finally stopped flailing about like a mad man.

"ELAINA! *Cough!* Elaina, that's enough! *Sputter!*" he shouted between coughs.

Elaina stopped, crossing her arms with the bottle and tapping her foot on the ground. "Father, please?"

Wiping water from his face, the King heaved a heavy sigh. "Ahem... Allow me to introduce Elaina. The true Elaina." he grumbled.

"He is afraid I'm being stolen and he'll never see me again. But he IS very sorry for causing a scene, aren't you, Father?"

King Henry snorted. "I am NOT sorry! I didn't agree to this, and I won't give my blessing! Leave your poor old dying father! When the man turns in to a dragon and locks you in a tower, I won't be sending my nights to save you! Come along, Jacob." Jerking the stable boy in drag behind him, the King made a very loud exit. Complete with the slamming of a chamber door somewhere in the castle.

Elaina was left with an angry Prince and his bewildered men. She set aside the spray bottle and was wringing her hands trying to think of what to say! Her father just took the man for a loop, and here she was having just climbed out of a window covered in dirt and leaves, with a cut on her arm and probably looking just as crazy as her father. It was a terrible first impression!

"I'm sorry for him. He's just worried and I know he didn't mean to cause any real harm. It's a little crazy and I understand if you want to leave and not deal with us again."