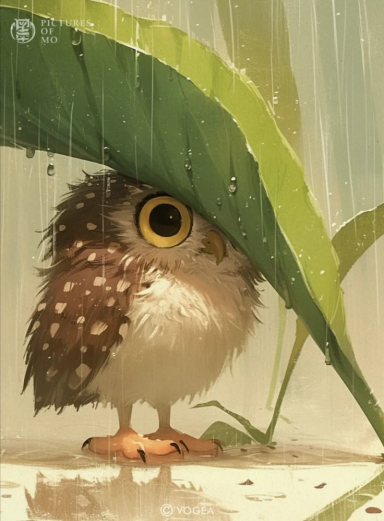 Divine Space Witch Ò◇Ó
Original poster
ADMINISTRATOR
Elaina was scared, but the only part of her that showed it was the way she held on tightly to Evan's arm. Her father had talked about traveling being dangerous, but she was sure he just exaggerating. Being her first time outside of the surround village of her castle home, and avalanche was unsettling!

Falling rocks and churning metal came even louder as more debris slid from the sides of the mountains. Before long, there was so much of it, that most of the cave entrance was blocked with ice and stone. Only a small hole near the very top let rays of light peek through at the inhabitants inside. They weren't hopelessly trapped, but getting out was going to be far from easy.

Behind them the cave seemed to go on endlessly. A few luminescent mushrooms, moss and stone hinting at the distances.

Elaina was chewing on her bottom lip, but when silence finally fell, she spoke. "..it's all right, isn't it? It's like an adventure. We will explore our way out and have a story to tell when we reach Ellipis." Her voice sounded much braver than she felt!