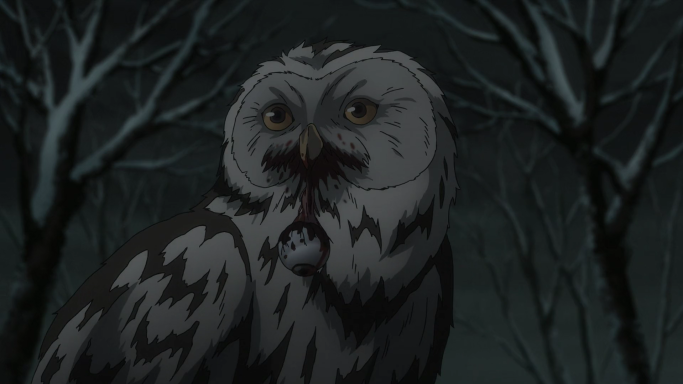 - Socially Awkward Peasant -
Original poster
Roleplay Invitations

One on One Roleplays, Private Convo Roleplays
Posting Speed

A Few Posts A Day, One Post a Day, A Few Posts a Week, One Post a Week
My Usual Online Time

Completely depends. I am strictly mobile while at home.
Writing Levels

Give-No-Fucks, Adept, Advanced, Adaptable
Genders You Prefer Playing

Female, Primarily Prefer Female
Playing Style- Passive or Aggressive

A happy medium between both~
Favorite Genres

Fantasy, Magical, Romance, Medieval/Renaissance, Slice of Life, Modern w/ magickal twists, Fae/Fairfolk

Scratching her head uncomfortably, she mumbled something unladylike under her breath. So humour wasn't her strong suit, she knew that. But she bet that she could bend him under the table.

Little to no one knows how to chi-block and that was a nasty fighting technique that she rarely ever broke out. Yona had only used it against her a couple times as she had been teaching Rayne; it had been the scariest thing to have her bending taken away and being unable to move.

"They are over here just a ways. Not far!" She began walking out of the tent. Looking behind to see if Cole was following her, she continued. "Now listen, be on your best behavior. I dont want to have to put an ice knife to your neck again." Rayne now playfully winked at him and turned to continue walking.