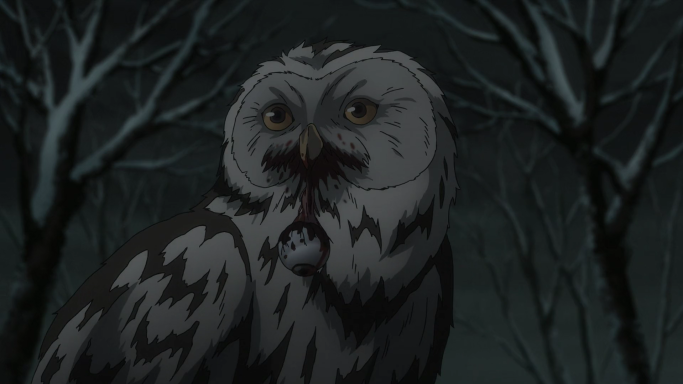 - Socially Awkward Peasant -
Original poster
Roleplay Invitations

One on One Roleplays, Private Convo Roleplays
Posting Speed

A Few Posts A Day, One Post a Day, A Few Posts a Week, One Post a Week
My Usual Online Time

Completely depends. I am strictly mobile while at home.
Writing Levels

Give-No-Fucks, Adept, Advanced, Adaptable
Genders You Prefer Playing

Female, Primarily Prefer Female
Playing Style- Passive or Aggressive

A happy medium between both~
Favorite Genres

Fantasy, Magical, Romance, Medieval/Renaissance, Slice of Life, Modern w/ magickal twists, Fae/Fairfolk


"Well, technically next to Ba Sing Se. We are camped out in the forest right next to the impenetrable wall. You'll see the Big Top in a couple of feet. It's hard to miss!" Rayne found that she was starting to warm up to him, though microscopically. "But, Ba Sing Se, is basically the capital of the Earth Kingdom. The king lives in the big palace near the top. The city is famous for it's impressive impregnable wall. Nothing will ever be able to break through that thing!"

They were almost up to the entrance of the carnival tent. They were going to talk to Yona immediately. "If you can deal with drill sergeants, then you can handle her. Just stay on her good side, it's best for everyone else around you if we all get along."