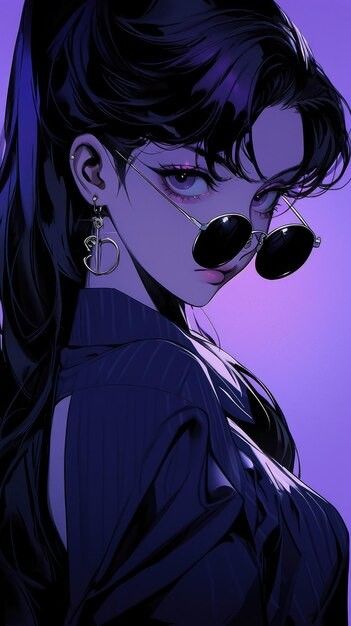 Hell's Harem King
Original poster
Roleplay Invitations

Group Roleplays, One on One Roleplays, Private Convo Roleplays
Posting Speed

Speed of Light, Several Posts a Day, A Few Posts A Day
My Usual Online Time

Week days 3pm - 10pm Eastern
Writing Levels

Intermediate, Adept, Adaptable
Genders You Prefer Playing

Male, Female, Transgender, Primarily Prefer Male
Playing Style- Passive or Aggressive

Aggressive if it's my own plot but other wise it's what's needed of me.
Favorite Genres

I'll play them all if I like the plot but I go for mainly fantasy and magical. I like anything that wouldn't happen to you in everyday life. I mean if you can live it why role play it.
Genre You DON'T Like

Fan fiction is my no go.

The world is divided into four nations -- the Water Tribe, the Earth Kingdom, the Fire Nation and the Air Nomads -- each represented by a natural element for which the nation is named. Benders have the ability to control and manipulate the element from their nation.
After Avatar Korra an Earthbender named Zinro became the next avatar. Instead of using his powers for balance he destroyed the world rebuilding it anew. He lead the Earth Kingdom into world domination. Ever avatar after him was taken away and brainwashed into continuing in war or killed for disobedience. Nearly five hundred years later the avatar cycle had made nearly two full cycles and the next avatar is said to be a Firebender. During this war the fire nation stood strong to hold their ground but sadly little by little they grew weaker. Can the new Avatar manage to escape the Earth Kingdom and bring Peace once more? Or will she two fall into the evil of the Earth Kingdom?
Rules:
- Must be long term, DEDICATED and respectful to all in the game.

- You must be ACTIVE, and post at least once or twice a week, though its preferred once a day. You will be given three warnings for inactivity before being removed from the group.

- You must be cooperative with the Game Master and the other members.

- You can contribute by adding ideas or even plot twists, but please tell the game master of any plot or event prior to carrying it out.

- If you, the game player, are having troubles with another member please tell the Game Master.
Drama out of character is frowned upon, drama in character is welcomed.

- Zero tolerance is in effect. I do not and will not accept bullying of any form out of my game. Bullying in game is only alright if the person who is playing the character is okay with their character being bullied. Any other form you will be removed from the group, and your character will become npced until I decide they are no longer needed.

-This rule shouldn't have to be a spoken rule but common sense rule. But here it is anyways.

Do not argue with the Game master, as they have final say in any matter. When they tell you to change something then you change it. When they tell you to stop misbehaving then you stop misbehaving. When they tell you no then that means no. A GM will not be disrespected, belittled, or harassed for any decisions They've made regarding anything in the role-play. You will be given three warnings to correct your behavior before being removed from the role-play.
I figured you guys could also throw around ideas with me. ALSO KEEP ALL QUESTIONS IN THIS THREAD.
Character Sign Up
Last edited: