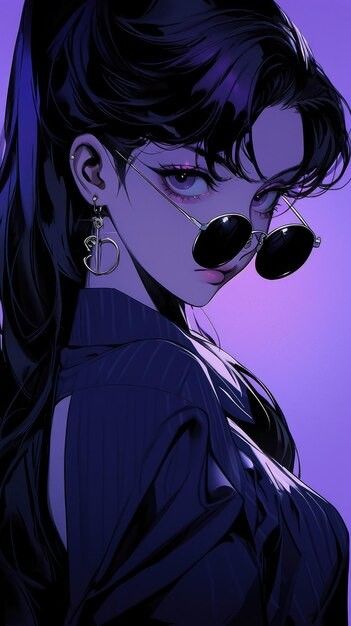 Hell's Harem King
Original poster
Roleplay Invitations

Group Roleplays, One on One Roleplays, Private Convo Roleplays
Posting Speed

Speed of Light, Several Posts a Day, A Few Posts A Day
My Usual Online Time

Week days 3pm - 10pm Eastern
Writing Levels

Intermediate, Adept, Adaptable
Genders You Prefer Playing

Male, Female, Transgender, Primarily Prefer Male
Playing Style- Passive or Aggressive

Aggressive if it's my own plot but other wise it's what's needed of me.
Favorite Genres

I'll play them all if I like the plot but I go for mainly fantasy and magical. I like anything that wouldn't happen to you in everyday life. I mean if you can live it why role play it.
Genre You DON'T Like

Fan fiction is my no go.

EVERYTHING MUST BE FILLED OUT. IF THERE ARE THINGS YOU DO NOT WISH TO ADD AND WILL BE MADE IN STORY, TELL THE GM IN A PM. GM, MUST KNOW EVERYTHING ABOUT YOUR CHARACTER OR YOU WILL NOT BE PERMITTED TO RP.

If I can fill out everything about my character so can you.

This is incase any of you gave been wondering why we haven't started yet. I honestly hate when people can't fill out the character sheet. It's not for you or even the other players but for the gm who controls the story as a whole. But as an RPer I like to also look at character sheets and see how my character will be towards another.

If I didnt want to know something. It wouldn't have been added to the character sheet.