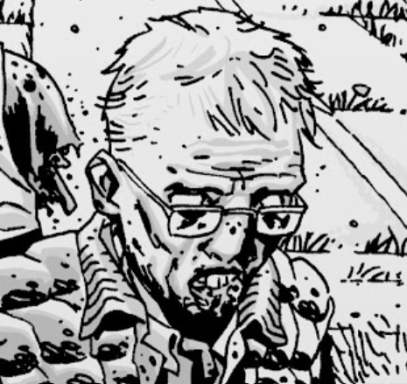 living corpse
Original poster
Invitation Status

Looking for partners
Posting Speed

Multiple posts per day
Writing Levels

Intermediate
Preferred Character Gender

Male
Genres

apocalypse, dystopia, thriller, human drama, horror, sci-fi, zombie, cyberpunk, Eldrich horror, mistery, analog horror
Hello, looking for a partner whose up for brainstorming and worldbuilding with me. My account is fairly straightforward so don't hesitate to click on it to learn my preferences and writing style.
NOTE:
The plot bellow is not set in stone nor do I expect to use the scenario in our RP, it's an example of the kind of world I imagined and it's purely a showcase of my thought process.
IMPORTANT: MY TIMEZONE IS GMT+1
ABOUT ME SECTION
(click on me)
RP video trailer, credit goes to
Eltic
the original creator, I just spliced some clips to give you a general impression of the world
Partner expectations:
Lit. Match each other's length, more or less, doesn't have to be perfect.
MxM, MxF,MxA
Has own ideas and plots to try out
Brief but though out OC, recycled and modded OC, detailed OC. Just have an OC.
Collaboration with partner on a home-brewed RP setting
Playing with OCs and original NPCs
Grammar mistakes are okay and expected in long RP's, humans aren't perfect
Partner must be 18+
(Your worth is not dictated by your age, one day you will be in the same position as I am and understand where I'm coming from)
(Do not take age requirement personally, we do not choose to age, but we choose who we associate with)
​
I want to flesh out and share a world with a creative person, make plots and tales in it, make new worlds, new characters and repeat. You'll find me accommodating and always in the mood for collaboration, as I enjoy limiting my contact with people to one person or a very select few to bounce ideas off.
The plot in the spoiler bellow is what I am working on right now, it's still a work in progress and everything is subject to change. If you like my though process and writing, then I am looking forward on collaborating with you on something new or similar.
Note: I love OCs, both mine and seeing what others make. I do not like premade characters from existing stories nor playing with them (Ellie, Joel, Dexter, Homelander, Negan, Shane etc)
[inspired by: "Rabies" by Borislav Pekić.]
It's the end of the world as we know it.​
work in progress
Last edited: