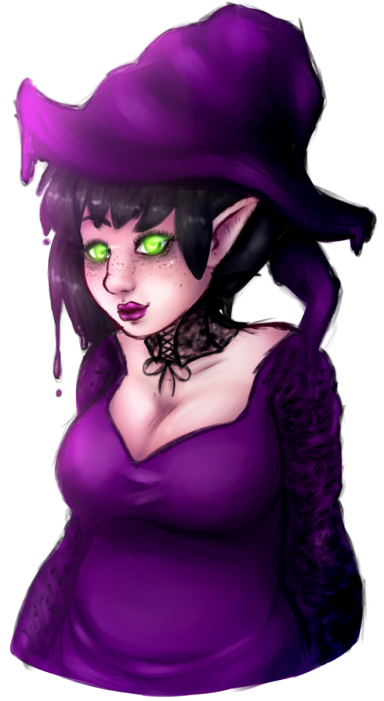 Mom-de-Plume
Original poster
SITE SUPPORT
DONATING MEMBER
Invitation Status

Looking for partners
Posting Speed

Multiple posts per day
1-3 posts per day
One post per day
Multiple posts per week
1-3 posts per week
One post per week
Writing Levels

Adept
Advanced
Prestige
Preferred Character Gender

Male
Female
Primarily Prefer Female
No Preferences
Genres

I'm open to a wide range of genres. Obscenely wide. It's harder for me to list all I do like than all I don't like. My absolute favorite is mixed and multiverse, but I'm not limited to those.

• Mixed Genre
• Multiverse
• High Fantasy
• Hard Fantasy
• Low Fantasy
• OP Fantasy
• Science Fantasy
• Modern Fantasy
• Soft Scifi
• Science Fantasy
• Low Scifi
• OP Science Fantasy
• Modern Realistic (Strict)
• Modern Realistic (Loose)
• Urban Fantasy
• Alternate History (Fantasy Preference)
• Post-Apocalyptic Mixed
• Post-Apocalyptic Fantasy
• Post-Apocalyptic Scifi
• Post-Apocalyptic Modern
• Dystopia
• Displacement
• Military
• Dying Earth
• Supernatural
• Drama
• Mystery
• Horror
• Religious
• LBGT
• Crime/Detective
• Parody
• Comedy
• Tragedy
• Romance (Must Include Others)
• Erotic (Must Include Others)

Fear.

It was all Sarai felt.

She ran.

Pulse pounded in aching ears. Chest ached and legs stung.

Behind her, horrors.

She couldn't name them or describe them, nor even try. All she knew was she was chased as prey to something awful.

That if it caught her, every part of her would perish.

There would be neither heaven nor hell, for she would be nothing.

Her feet slammed unsteady into the ground as she pushed herself forward, face stained with tears as much as sweat, until she collapsed to the dusty road, wheezing as she still tried to crawl.

Unfocused eyes saw nothing of her reality as she clambered desperately forward, further into the no-man's land as her every panting breath rattled her ribs and the ground scraped at her through her black dress.

Her gaze stared behind her, seeing the illusory predator. and naught else.

This was her end! She couldn't even breathe to call for help!