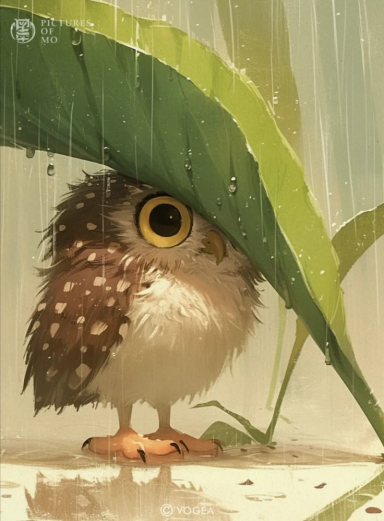 Divine Space Witch Ò◇Ó
Original poster
ADMINISTRATOR
It's been such a long time since I was in school, now I can't even remember my teachers names anymore. O: Not even my favorite, though I remember it started with an L and she was either Ms. Lathem or Ms. Lample. But she's my favorite teacher because she once sat the whole class down in a circle and told each and every student what she thought they might be when they grew up.
She told me that I'd be a good teacher or an author. O: And now I kinda do both by writing guides and writing roleplay!
Who was your favorite teacher?