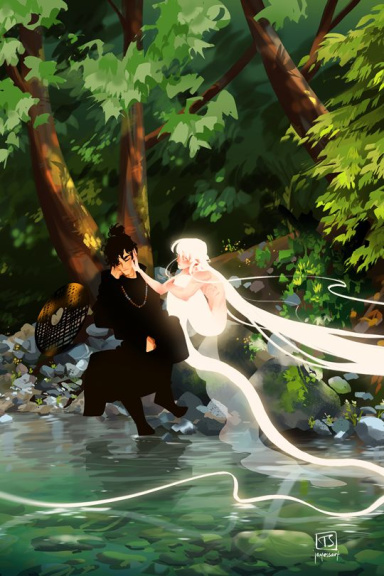 Chaotic Lawful
Original poster
FOLKLORE MEMBER
Invitation Status

Not accepting invites at this time
Posting Speed

One post per week
Slow As Molasses
Writing Levels

Adaptable
Preferred Character Gender

No Preferences
The Wellingtons
Frederick | 2nd son | Male | 23 | mr.
Melinda | 2nd daughter | Female | 21 | miss
Eloise | 4th daughter | Female | 16 | miss
---
The slime of the snail, warmed by the dear hand of his sister, felt thick and sticky on the skin of the young gentleman, whose mind immediately started to think of ways to thin it and for smoother application. "Ah, but I'm afraid that I shall never be a match to your beauty, dear sister," Frederick smiled at the one older sister he had before turning back to Miss Riebau whose mind had once more wandered into the field of discussion and hypothesis.
"Fred used to put snails on us, his sisters," Melinda had answered for him, her lips turning into a disapproving scowl as her siblings played away with the tacky substance, before Eloise grabbed hold of the shorter sister's arm, nodding along.
"You discount him, sister, he did it out of love for us, right, Euphy?" Eloise says before turning her eyes back to the little scientist, her blue eyes flickering in that familiar mischievous way that had a thousand and one plans at the ready. "After all, as Fred said, only Euphy was born beautiful. We were
made
beautiful by him."
"Now, I never said–" Frederick protested before the youngest Wellington interrupted him with a tut.
"You suggested it," was her solemn claim.