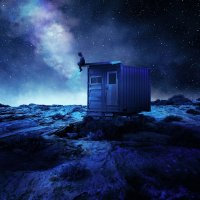 Manikos Karagiozis
Original poster
It is November! And it is getting really close to
Winter
, and to my understanding, it has already snowed in some places.

So, as it gets colder, the more we are going to use central heating and other devices to keep ourselves warm. After awhile all of this can make your low electricity bill go sky high.
In so saying, the poll question for this week is:

Do you try to conserve energy during the
Winter
months

?
If you do conserve, please share with us how you do so. <3
Comments or any suggestions. :D