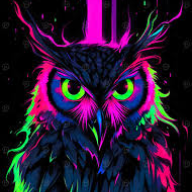 Divine Space Witch Ò◇Ó
Original poster
ADMINISTRATOR
There is someone sleepin nekkid in your bed, and for some reason their BARE ASS is just topside for all the world to see.

Do you cover that bare ass, for whatever your reasons may be.

Or do you pull your hand back and SLAP THAT ASS with pure joy in your heart.