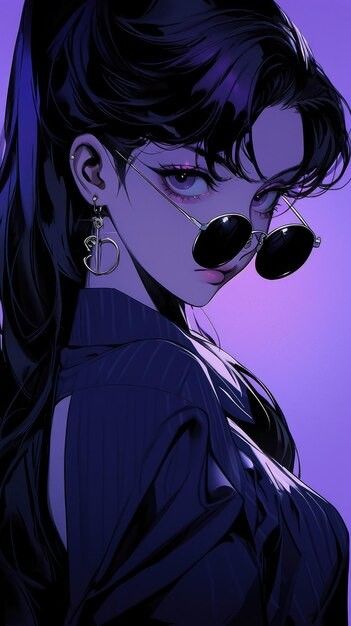 Hell's Harem King
Original poster
Roleplay Invitations

Group Roleplays, One on One Roleplays, Private Convo Roleplays
Posting Speed

Speed of Light, Several Posts a Day, A Few Posts A Day
My Usual Online Time

Week days 3pm - 10pm Eastern
Writing Levels

Intermediate, Adept, Adaptable
Genders You Prefer Playing

Male, Female, Transgender, Primarily Prefer Male
Playing Style- Passive or Aggressive

Aggressive if it's my own plot but other wise it's what's needed of me.
Favorite Genres

I'll play them all if I like the plot but I go for mainly fantasy and magical. I like anything that wouldn't happen to you in everyday life. I mean if you can live it why role play it.
Genre You DON'T Like

Fan fiction is my no go.

Character Sign Up
~Clink~
The sound of glasses moving against each other signalled the beginning of the party, one held by two prestigious friends. People bustled about excitedly, dressed in finery from different countries only obtainable by the most wealthy. The two holding the party watched the crowd with a gleam in their eyes, one licking her lips while the other smirked. In the next hour, one of the governesses lay dead in a pool of blood, hidden away in the library from unknowing party goers who had covered her screams with their cheers and laughter downstairs. A more sinister laughter echoed softly from the room, and soon the two friends emerged from the room, looking just as pristine as before, without a speck of blood to be seen. One may wonder what their motives were, but for the two, this was a job, and an art form. One was obsessed with the blood and bones for her artwork, while the other just enjoyed the sadistic deed of killing, along with the money that came with it. Hired by different people, the two were hitmen at times, and serial killers at others. It was a wonder they hadn't been caught, but with two minds as their own, how would they be? When the top detective in the police force gets on the case, however, one may wonder how long their charade will last.​
This idea is Great Gatsby meet Bonnie and Cyde in a modern age.
Input and Ideas are welcome. I don't know what kind of roles will be in it so feel free to suggest.
Last edited: