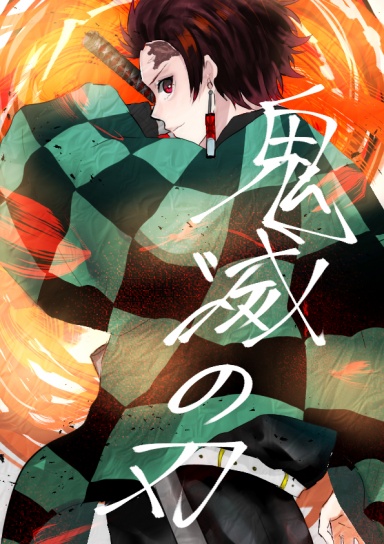 ~Shall we?~
Original poster
Roleplay Invitations

Group Roleplays
Genders You Prefer Playing

Male
Playing Style- Passive or Aggressive

I can be either passive or aggressive. If the situation allows me to be either, I'll jump in. Though, I would prefer aggressive over passive. Why? Just to make things intense and more interesting.
Favorite Genres

Sci-Fi, Anime, Magical, Action, Etc
Genre You DON'T Like

Not fan of yaoi.

Alright. so I have a roleplay that has been going on for a couple of months. It is quite active and we have a good cast. We are going to soon transition into the second chapter in the roleplay, and with that, I would like for two, three new players that will be a part of the new arrivals. For your information, the werewolves in our roleplay are lycanthropes. Half human, half beast. They transform into two legged werewolves like in the movie Underworld. If you still dont know what I'm talking about. Please DM me or say something here.

Extra and vital information > The RP is bloody with twist, romance and much more. I am also currently world building for the future, but just so you know, I have about 5-7 arcs planned thus far with the help of my two Co-GMs.

We use RL FCs and this RP is in the redstar section. If you're still here and are interested. Let me know here and I will obviously link you to our threads and our discord OOC.

And please please.. I hope you are here for the long haul. Committed and active throughout the roleplay.

I will also personally talk to you because you all will be introduced with my new character. Still here? Awesome.