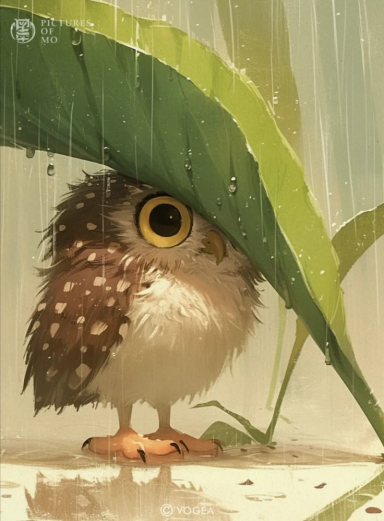 Divine Space Witch Ò◇Ó
Original poster
ADMINISTRATOR
Greetings, Minions!
I bring you GOOD THINGS instead of hellfire and damnation this fine Wednesday! ⊙◇⊙
Star Access is now mostly automagical once again!
Yay! Now the staff doesn't need to process ten thousand applications. You can directly set your Star access
via a one time select box in your Account Details
.
This select box allows you to set whether or not you are an Adult or a Teen and
want
Star Access. Within an hour it will automagically add you to the proper usergroup so you can see those forums. You can only edit it
once
so make sure you do it right the first time or you will have to contact staff to fix it. When a Teen ages up to 18 they will need to send in a form to staff to get them upgraded to adult. After that? You'll never need to worry about it again!
If you DO NOT want to see Star content on Iwaku, DON'T CHECK THE BOX.
This field will now be used as our Zero Star Content option. This way Star content is something you opt in for instead of having to opt out. This also means it won't conflict with future updates should we get our fully automagic age upgrader back.
If you ALREADY have Star Access go check your box anyway.
In June we're going to run a script that removes Star Access for anyone who hasn't checked their box yet. (This is just to make sure our permission settings are consistent.) We wanted to make sure everyone was aware of the change and had a chance to check their box without getting access interruptions. :D
We now have an optional Verified Age carding process!
This highly requested feature is now here! If you are a member who is often concerned about how old your roleplay partner is in real life (an issue that can be a big deal for our Star roleplayers), you can now signup for our Verified Age group. This private carding process allows the admins to card you just like they do at bars to confirm your age. When you see a member marked as "Verified" you will have the comfort of knowing they are indeed the age they claim to be, even if they have their age set to private. This marker currently only appears in the
Trophies
section of your Profile as we work out the best way to display it.
Again, this is a 100% optional process for those who want to do it.
Unless you are under suspicion of age-rules breaking, Iwaku never requires a photo I.D. This is just something for all those members who really want it!
The only people who will see your forms are the Admins and we do not keep the pictures.
That means the only ones who see and process forms are currently
Astaroth
,
Kitti
, and myself

Diana
! Once we process your form, all images are deleted. The only thing we keep is your username with a tag that says "Verified". If we ever need extra hands in processing forms, those new bouncers will be publicly announced to the community.
Because this is brand new and we have A LOT of members, it may take a couple of days to process your forms.
There are three of us and we'll try to process as fast as we can, but expect us to be slow at first. Sometimes picture quality is bad, members have questions, and weird things pop up! If your form has not been processed by May 14th, give us a shout. After that, most forms will be processed within 24-48 hours.
If you have QUESTIONS, COMMENTARY, UNHOLY SCREAMING, throw them down below!