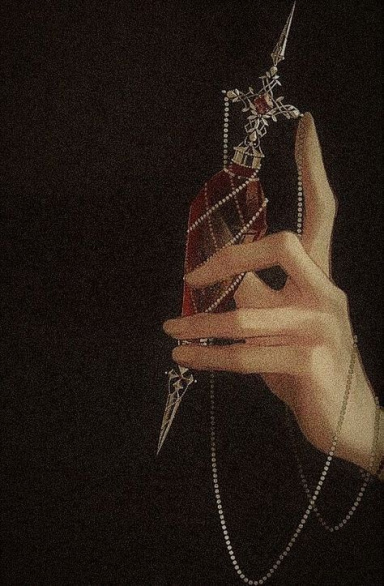 Never Ending Existential Crisis
Original poster
Invitation Status

, ,
Posting Speed

Multiple posts per day, 1-3 posts per day, One post per day, 1-3 posts per week, One post per week
Writing Levels

Intermediate, Adept, Advanced
Preferred Character Gender

Male, Transgender, , Primarily Prefer Male
Genres

slice of life, supernatural, modern, romance, mxm, fxf

Welcome to Sheepy's Art Shop!
​
​
[tabs]
[tab = About The Artist]
Hey, Hi, Hello! My name is Black_Sheep, aka Sheepy, and I'm a recent college graduate just trying not to be poor :D I've been drawing ever since I was young, but its truly become a passion these past few years. My hope is that, one day, I can support myself through my art. If you'd like to see more of my work, sketches, or just to see what I'm up to, feel free to follow me on my instagram account, @creativitygeek. I'm also starting a youtube channel as well if you'd like to toss out a subscribe that would be greatly appreciated. The channel is the same as my instagram! :)
[/tab]
[tab = What I offer]
I offer a variety of things from custom character designs to custom stickers and keychains. Prices may vary with each commission, however they all start off at the same base price. Any and all additional charges will be discussed and agreed upon before taking a commission. I won't swindle you out of money, we all broke. We in this together guys.
Chibi staring at $5
Bust starting at $15
Half body starting at $20
Full body starting at $25
---
Stickers starting at $3
- custom stickers $6
Keychains starting at $5
[/tab]
[tab = FAQ's]
How long does it usually take for a commission?
- honestly it depends on what the piece requires, what medium you want me to use (digital, watercolor, acrylic, etc) and whether or not you need shipping (stickers and keychains will require shipping). It could be anywhere from one week to three but I will keep you updated constantly.
What all goes into pricing?
- everything has a base price but factors that go into how much it will cost are additional characters, backgrounds, and shipping. If you need your piece finished within a specific time frame, bumping yours to priority will be an extra $10.
Do I have to pay upfront?
- yes. Work will only be started on your piece after partial payment is paid. This covers me for any work completed should you cancel or abandon the piece. Once finished, the difference will be billed before I send you the final image.
Can I cancel my commission?
- you have up to one week to cancel your commission. If I have yet to agree to take on that commission there will be no cost, however, if we have agreed and work has already begun you will only get a 50% refund. It's only fair to be compensated for the work that I have done even if you no longer want that piece.
Can I change my order?
- if you want to change which oc you've requested
before
work has begun, there will be no charge. If you want to change so after, there will be an additional charge dependent upon how much of the piece I have finished. If I've finished your commission you will have to order again, without a refund.
All correspondence will be done via email where I will send you a full Terms of Service Agreement. You
must
agree to it if you want to request a commission from me. It protects me as an artist and holds both of us accountable for getting both the payment and the piece out in a timely manner. You can contact me here or simply email me directly at
arrowm880@gmail.com
[/tab]
​
[/tabs]