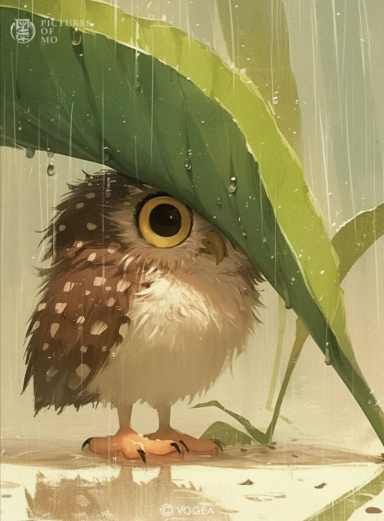 CHRISTMAS OWLMOM
Original poster
ADMINISTRATOR
MYTHICAL MEMBER
Invitation Status

Looking for partners
Posting Speed

1-3 posts per week
Slow As Molasses
Online Availability

10AM - 10PM Daily
Writing Levels

Adaptable
Preferred Character Gender

Female
Chloe grinned, wanting to say that he didn't have to worry about that. Instead she bid him goodbye and slipped in to her room. Even though he suggested she rest, Chloe couldn't have done so without making sure she had most of his clothes mended. She really did feel bad for taking advantage of his offer so she was determined to make sure he was repaid in any way she was capable.

By the late evening, Chloe suddenly awoke and realized she must have fallen asleep while sewing. Laying haphazard on the bed with one of his shirts in hand. She cursed herself for the ill-timed sleeping. Especially since she was on her last length of thread and needed a new spool.

Chloe slipped out of the bed, moving to the window to check the light. It wasn't quite dusk yet, so a few of the shops might still be open. She could get a spool, as well as a bite to eat. Now that her sickness had passed, she was famished! While she was out she could ask about work too.

Pulling a shawl to wrap around her shoulders, Chloe exited her room and the Inn quietly and without notice. She wasn't sure if Nick was resting or out looking for work himself, either way she didn't want to be constantly bothering the man. Her errand would only take a few minutes and she'd be back before he'd know it.

Of course, nothing ever seemed to go as planned for Chloe. She hadn't gotten too far before someone grabbed her by the elbow and was pulling her down the street. "Dere you are, Bess! Though' you were goin' ta get out of it? No sir! Gonna get dis all over wit right now! Got 'em waitin' at the church!"

"Who?" Chloe asked, a little surprise. At first she was in a near panic, thinking she had been caught up with. But the man mentioned a 'Bess' and that was definitely not her. On inspection, she realized he must have been almost completely blind. He wore glasses so thick, that his eyes looked as wide as saucers. "I am sorry, but I'm not Bess...!"

"Donchu go tellin' anymoe stories now. We done fell for dat six times now, an we ain't gonna fall for it again! You gon marry my brother and dats dat!"

"But my name is Chloe!" She was perplexed at how this woman named Bess managed to trick them six times. But for the moment she was in a strange predicament! No amount of wiggling was getting her arm out of his grasp, and they were nearing a small wood built chapel at the edge of town. Chloe hope his brother wasn't as blind.