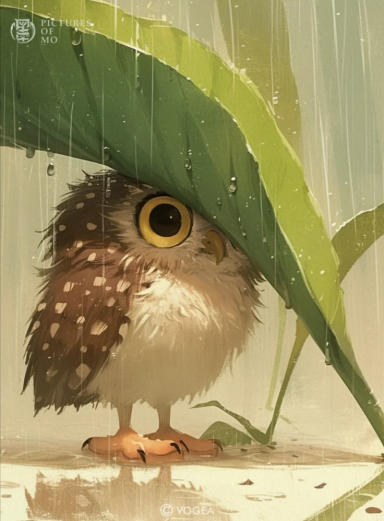 TIDDY POLICE
Original poster
ADMINISTRATOR
MYTHICAL MEMBER
Invitation Status

Looking for partners
Posting Speed

1-3 posts per week
Slow As Molasses
Online Availability

10AM - 10PM Daily
Writing Levels

Adaptable
Preferred Character Gender

Female
The town was so perfectly generic that Chloe was almost certain she had visited it three times before. Four or five dirt covered streets lined with small local shops and Inns. A few in-town homes for those that didn't own land outside of the village, and the obligatory town square water fountain where the village children liked the play while their parents were busy working.
Chloe herself looked no different than anyone else in town. Aside from covering most of her features and body with an over-sized tattered cloak, she appeared to be nothing more than the typical traveler passing through. It was a little odd that such a young woman was traveling alone, but she made sure that most of the time she hitched a ride with other travelers. Little traveling caravans. Families moving to a new town. Adventurers in between adventures. Traveling long distance was always safer when in a group.
For the moment, she already said her goodbyes and thank yous to the nice couple that gave her ride. Now she was walking up the street looking for an Inn & Tavern that wasn't too shady, but also wasn't too expensive. After being on the road for three months, the little savings she had left were starting to dwindle. Ever so often she volunteered to work somewhere for a bit of money, but it was always temporary. Something would spook her and she would leave in a rush.
Bawdy Horse Tavern
caught her eye. It was just gloomy enough that she was sure she could afford it, but wouldn't be afraid of the patrons inside. Chloe stepped in through the door, leaving her hood up and cloak on as she crossed the room and slid wearily in to a seat at the bar counter. Only a few people were scattered in the place, a person near the large fireplace or over in a booth in the corner. No one took any notice of her outside of the elderly male server behind the counter, who gave her a curious raise of his eyebrow. He looked even more dubious when she asked for a glass of milk instead of a grog or mead like most of the patrons demanded. Yet, he served it up when she passed a coin over.
Chloe frowned at the last few circlets of metal in her coin purse. There wasn't much left. Barely enough for a night or two. She would have to do something soon.