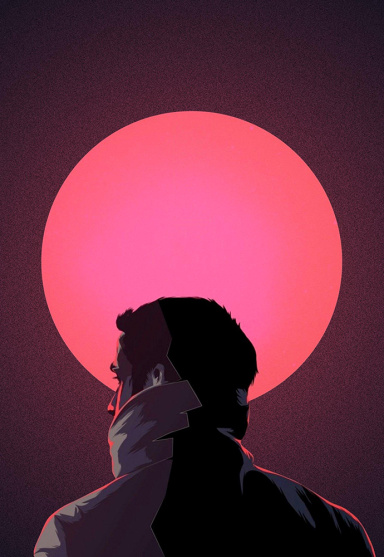 Dear motherfuckers, I'm teetering if you must know
Original poster
DONATING MEMBER
FOLKLORE MEMBER
(No, this is not a fucking Insanity thread)


It's possibly the most tragic thing that can befall a writer, the loss of his own mind. Pratchett is a fantastic author, one of the great British writers who stands up there alongside Douglas Adams and Tolkien in my book.

So yeah, my sympathies to him and his family. This is a shitty thing to befall such an awesome man.