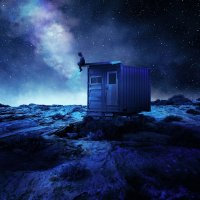 Manikos Karagiozis
Original poster
Invitation Status
Preferred Character Gender

Male
Genres

Fantasy, Horror, Sci-Fi, Modern, History; just about anything, really. Though, I am not too big on Romance.

[DASH=teal]


For this week's challenge, I ask that you write a Ballad

[/DASH][DASH=teal]

.


A

Ballad is s

short narrative poem with stanzas of two or four lines and usually a refrain.




Examples and more information on ballads can be found

here.

[/DASH]
[DASH=teal]
Write your Ballad on whatever topic you wish, have fun, and try using
bbcodes
to make your Ballad look pretty

!
:)
[/DASH]