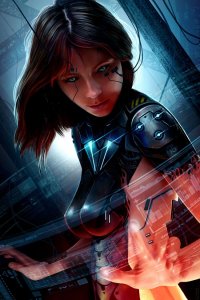 The Murrstress
Original poster
MY MINIONS! MY FRIENDS! MY FAMILY! I HAVE ONE THING TO SAY TO YOU!
I LOVE YOU! I LOVE YOUR KIN! I LOVE YOU LIKE YOUR MOTHER AND YOUR LOVER!
YOU MUST LOVE YOUR BROTHERS AND SISTERS IN ARMS AND JOIN FORCES TO DEFEAT OUR ENEMY!
IT LURKS IN THE SHADOWS AND WHILE WE SLEEP IT STEALS OUR DREAMS AND THOUGHTS AWAY FROM US!
THEY WERE THOUGHT TO HAVE DIED OUT LONG AGO, BUT I HAVE SEEN THEM, MY BRETHREN!
I HAVE SEEN THEM!
GLOMP ZOMBIES!
WE MUST FIGHT THESE VILE BEASTS!
NOW GO FORTH!
ARM YOURSELVES! HEAD INTO BATTLE!