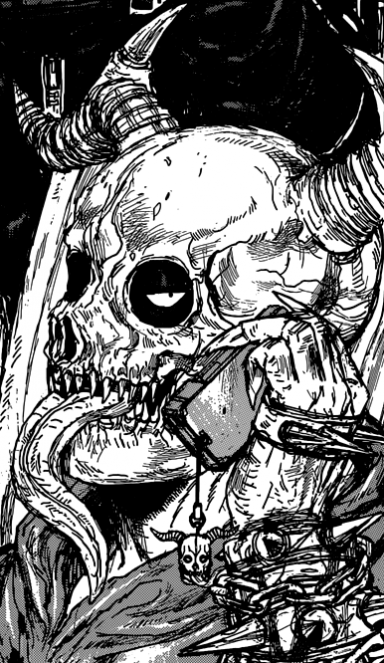 Child is born, with a heart of gold
Original poster
FOLKLORE MEMBER
Writing Levels

Adaptable
Genres

I'm wary of magic with lots of rules.
Yes, let's talk about love indeed.

I have a hypothesis: human emotion is relative. There is no such thing as happiness, without sadness, relief without despair. So, at the end of the day whatever happiness you have in a relationship becomes your new baseline, and the good times fade into the normal times.

How would you deal with this?