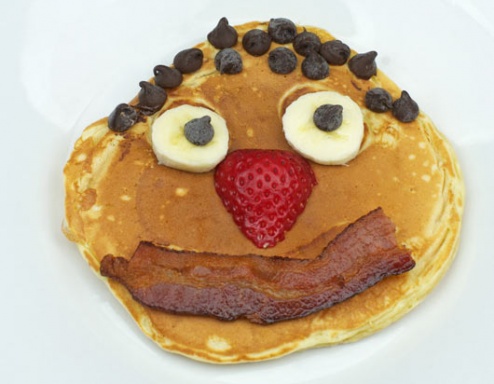 Edgepeasant
Original poster
Name:
Sela (SEE-la) Songbird Francis
Age: 24
Birthday: May 10th, 1994
Major: American History
MG buzzed past the patrons of the strange guitarist that seemed to be here every Wednesday. And always in a tuxedo for some reason. Normally she would have at least stopped to give the guy a dollar, and ask him some annoying question, like just how hot he was in that thing, and when he was going to move on to a different campus. If the guy would have at least been a great singer, it wouldn't be half bad. But this guy? It was the same Elvis tune, with the same voice that seemed to crack all the same. She figured that she'd give him a poke back once she get out of class.
In the meantime, at least she got a glimpse at him. "Why are U Ronning", the sign at his feet read as it threatened to fall from resting on the guitar case. Plus it had the extra advantage of the guy's face on it. She couldn't not smile at that as she made her way. The sign was the most interesting thing about him: one time it'd said "I'd stop if I get a kiss". That was a lie, but at least she got a good laugh out of it. Not so much this morning though, as she barely avoided people on her way to the nearest coffee shop.
She cursed herself as she saw the throng of people lazing around the place. She knew it was going to be crowded right now, and Monday of all days. She knew that, because it always
was
. You'd think that people move on to less crowded coffee places by now! But again, she was guilty of following the pack mentality this place attracted. Besides? Her favorite Barista was working today, and if there was any way she was going to get a lead on her, she had to get there and make sure she was
seen
.
She made her way into the line, pretending to pick out an order. Really, she would normally be picking out some name for herself. She already knew what she wanted – the names were always harder anyway.
"Cordelia?"
She asked herself as the line kept moving.
"What am I, old?"
she rolled her eyes before getting closer to the front of the line.
"I could just go with Carrie again,"
She figured, giving a friendly wave to the people behind the counter. Even if they didn't know her name, they should've known her well enough. At least she thought she was here all the time.
Last edited: