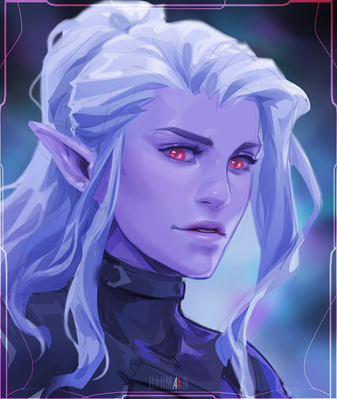 Rate me Spicy
Original poster
Roleplay Invitations

Group Roleplays
Posting Speed

A Few Posts A Day, A Few Posts a Week
Writing Levels

Adept, Advanced
I'm wondering if there is any interest in this. I personally like the dark fantasy flair of the show and manga.
Edit: Figured I should include a premise of the show.
The anime/manga is set in a dark fantasy, presumably medieval world, where sword and sorcery are commonplace. Young aspiring do-gooders head over to the Adventurers Guild to gain their credentials as Porcelain level adventurers, join up with other adventurers, snag a bounty, and head out! For these young naive adventurers, goblins are their likely target, merely a single step up from rats in a cellar... What could go wrong?
Well everything. Goblins are physically and mentally weak, but brutal and clever enough, especially in large numbers to pose a serious risk to fledgling adventurers. They are evil, ransacking towns, stealing livestock, and capturing maidens. This last point is particularly dark, so I'll not speak on it anymore.
In this world Goblins are a serious threat but higher level adventurers seeking fame and glory can't be bothered to take on the meager bounties offered by injured villages and poor farmers. Overlooked, Goblins have begun to come back in the world as shadowy forces fuel their resurgence.
If young adventurers survive their harrowing experience, they will certainly never be the same. And some are so affected that they dedicate their entire lives to the extermination of the vile and repugnant Goblin kind.
BY INVITATION ONLY Goblin Slayer
Last edited: