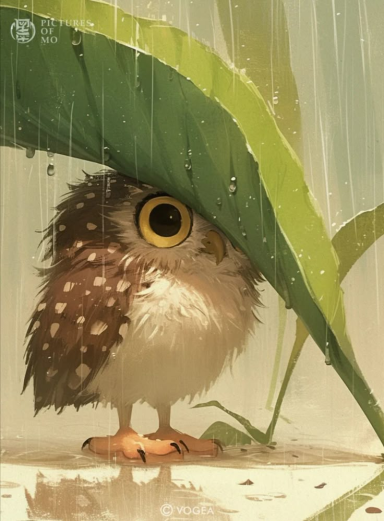 FROSTED MURDER MARSHMALLOW
Original poster
ADMINISTRATOR
MYTHICAL MEMBER
Invitation Status

Looking for partners
Posting Speed

1-3 posts per week
Slow As Molasses
Online Availability

10AM - 10PM Daily
Writing Levels

Adaptable
Preferred Character Gender

Female
CHAPTER ONE; THE JOURNEY'S TRUE BEGINNING
"Something MUST be done. It is time we show the Kings of Feldagard what we can do. They will bend before our might and quake at the power in our command. We will demand peace and this world will finally be at ease."

"And if you fail, Arhazorel?"

"We will not fail."​
Zahra stepped out of her tent, rubbing her wrist with a hand in an absent, thoughtful motion. Around her were several other tents. Some with shared occupants and some with a single soul. Tonight was the start. Any might assume the start of her quest began the moment she found the book. A brown leather bound tome, barely larger than her hand. A golden tree leafed on to the cover with the brilliance of something made just yesterday, instead of something that might possibly be one of the oldest books in the world. It was currently tied neatly with a strap, hanging from her belt along with the rolled up scroll she used as a guide map. The scroll was also something peculiar. The few that managed to catch a glimpse of it's contents could not decipher the glyphs and runes. Everything appeared to be gibberish. More oddly, taking a second glance the image would change. Never seeming to be the same contents twice.
But the book and scroll were not the things she was concerned with now. Zahra's eyes scanned the camp, taking note of the collection of people now preparing to wind down for the evening. She had asked them to get to know each other. Be familiar with their traveling companions. The nature of journeys often came with tests of loyalty and dependability - if you could not trust your companions, you were sure to die. With a quest to seek out a tree of such important legend... these people did not know what they were soon to face.
A few paces away was Lahras, tending to the one task she had given him and making sure her donkey was fed and tied. It was peculiar to her how he appeared so shortly after she procured the Book. Being so young, she wouldn't had allowed him to come along... but... Well, the secrets of Lahras would have to wait.
Zahra strayed away from her tent, seeking out one of the party members in particular. Darius, John, nor that Bard Rovan would be of use tonight. Human warriors could swing their weapons and their fists, but when it came to more effective protection, they didn't do the trick. The others all had hints of magic here and there, being beasts born from it that was to be expected. Save for the fairy who had lost her power all together. Yet, they didn't have that little spark that would be necessary...
Last edited: