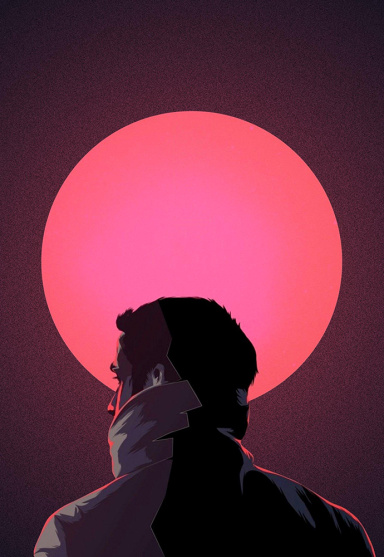 Dear motherfuckers, I'm teetering if you must know
Original poster
DONATING MEMBER
FOLKLORE MEMBER
What moment in a video game has made you want to break the screen in fury?
We all have those moments in a game. That bit you just can't seem to complete, can't seem to get past no matter how hard you try. Those moments that make you want to put the controller through the screen, or even murder the designer of the level for making it so goddamn aggravating.
What was your last/worst experience of this? What game was it?