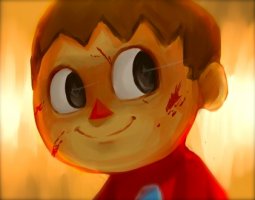 Preferred Character Gender

Male
Genres

Fantasy, Horror and Sci-fi. I'll try basically anything though. I also love strange and unusual RP genre concepts. Different is good!
If you could meet any fictional character who would it be and why?




I would like to meet Roland from the dark tower series. Mostly because I would want to ask him about the Battle of Jericho hill. It would be awesome to have a first hand account.



​What about you?
​