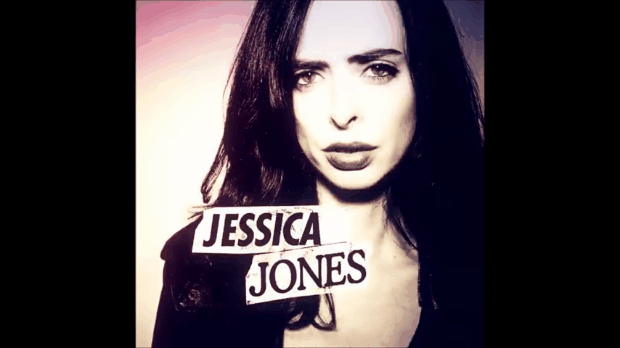 Feeding the wolves, don't you know better?
Original poster
Invitation Status

,
Posting Speed

Speed of Light, Multiple posts per day, 1-3 posts per day, One post per day, 1-3 posts per week, One post per week
Writing Levels

Elementary, Intermediate, Adept, Advanced, Adaptable
Preferred Character Gender

Male, Female, Primarily Prefer Female
Genres

Fantasy, Supernatural, Sci-Fi, Modern, Horror, Mystery and Romance

Chains rattled. Snarls ripped through thick silence. Growls made the earth tremble. Panting breaths were followed by a racing heartbeat, gasps of fear following. Darkness. She could feel herself running, feet thudding against the damp ground as she whimpered. She could see nothing, but she could hear, smell and touch. Somehow, she continued to run, something eventually catching her foot and sending her flying forward. Her vision swelled with brightness; it was painful, the eerie red glow burning her corneas as she fell for what felt like an eternity.

…SPLASH…

Her screams were muted, eyes shooting wide open, a distant light rippling within a dark sea. Breaking through the surface with a gasp of life she looked around frantically as she tried to spot any piece of land, eventually she did. Swimming towards the distant piece of earth, she pulled herself up onto the grass, her body trembling. She was weak, tired, and cold. Slowly she looked up and ahead, stars shone through the canopy, pushing herself up to her hands and knees she crawled forward. Her right shoulder dipped, elbow bending as her hand had seemed to fall into some sort of hole, a ditch in the cold, wet dirt. Looking down with a grunt of confusion she pushed herself back up to her knees as she caught her breath in fear. Exhaling heavily through her nose, she looked ahead, right then left but the rattling soon came from behind. There was a snort as the woman swallowed back. Whimpering as she closed her eyes, she heard the same rattling of metal before it stopped. Exhaling in relief she smiled slightly with a small laugh, her fingers intertwined, hands clasped tightly shut.

…CLINK…

The sound echoed as time slowed. Her eyes shot open, her small cry of fear reverberating like the snapping link. Her heart thumped twice before burning hot daggers dug into her shoulder and pulled her away in the flash of a lightning strike.

Her gasp was long and drawn out as she shot up in bed against the roaring thunder outside. Rain pelted her window. The fair skinned woman was drenched in cold sweat, chest rising and falling rapidly as she looked around her room. When she finally managed to collect herself, she swung her feet over the side of the bed and dropped down to her knees, her elbows digging into the stiff mattress, trembling hands swiftly reaching for the rosary on the simple nightstand. Closing her eyes, she pressed her forehead against her coupled hands.

"You are our helper, Mighty One.
and you are no respecter of persons.
Help all your people
bought with the precious blood of Christ.

You are our fortress and defender.
No one can snatch us from your hand.
There is no other God like you.
In you we trust.

Sanctify us through your truth.
Your Word is truth.

Preserve us
and all your people
from injury and deceit,
from fear of the enemy,

from the arrow that flies by day,
and the trouble that walks in the darkness,
and grant us eternal life
in Christ, your Son, our Lord and Savior."

The prayer had been hastily whispered, and she continued to repeat the words, her voice trembling heart still racing. It had been years since she had one of those dreams, this one had been different from the others. Something had changed, it didn't feel right, and it had been utterly terrifying. She prayed into the morning, begging for protection from the darkness she had felt in her mind, hoping God would hear her and aid her.

Of course, she hadn't managed to get back to sleep. She didn't have time to sleep. There was work to be done. Donning her attire for the day, hiding away golden locks, the woman made sure everything was presentable before leaving her room. Prayer, Breakfast, tending to the children until evening prayer, then dinner and eventually sleep. Hopefully she would manage to make it through the night this time around.