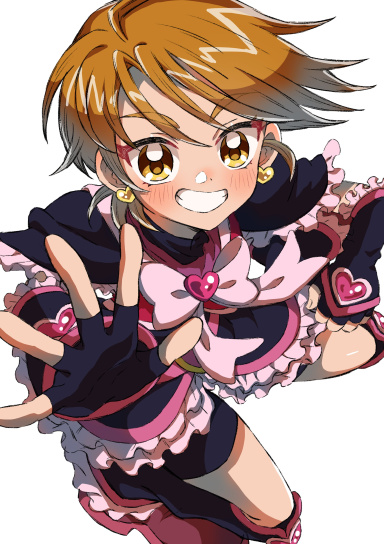 Ancient Iwaku Scum from 2006.
Original poster
MYTHICAL MEMBER
Posting Speed

Slow As Molasses
Online Availability

NEVER
Writing Levels

Adept
Douche
Preferred Character Gender

Primarily Prefer Female
Genres

Surrealism, Surreal Horror (Think Tim Burton), Steampunk, Sci-Fi Fantasy, Spaghetti Westerns, Mercenaries, Dieselpunk, Cyberpunk, Historical fantasies
[
Episode One: complications
​
[ame="http://www.youtube.com/watch?v=flt6JLIglSc"]YouTube - Elfen Lied OST - Yureai[/ame]
Provere City - The city steeped in culture and history, filled with buildings and monuments from various eras. It is an old town, said to have grown from a village of mystics and seers escaping oppressive rule from the east.

Bogart O'Cleene is the most recent victim found related to the Morpheus Case murders - his corpse hanging from Saint Harper's bridge and being ravaged by the Gondola River's currents. A rope made of what was confirmed to be a weave of human hair was tied around his neck.



Weighing at a hefty 250 lbs, Police reports suggest that his neck was snapped with some great force, revealing that he would have been tossed head first towards the raging river below.

Police are taking DNA tests of hair gathered from the rope now - but unofficial reports state that each strand taken from the macabre rope belongs to a different person.



Bogart O'Cleene is a Taxi Driver who was reported missing after an empty taxi with his number plate was found empty in a highway tunnel at the city limits.

The Morpheus Murders are the general term for a baffling string of murders happening recently with no real unifying feature - other than that they are done in the middle of the night in this city. A curfew has been set up to counter this, as well as increased police patrols - but they still continue, claiming victims who have been reported missing for a few days.

Approximately a day after the murder of a Bogart O'Cleene, another night of strange occurrences took place alongside these murders...