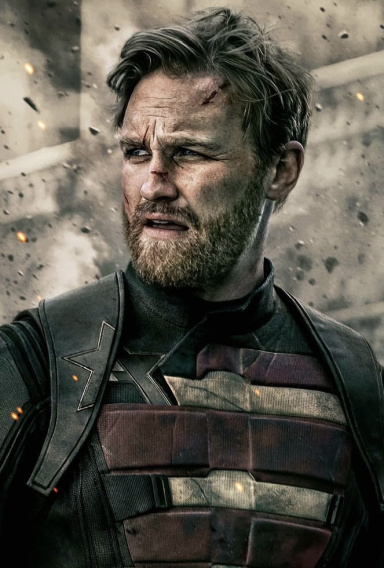 Music Makes Me Alive
Original poster
Star City. Home to the infamous billionaire Oliver Queen known to most as the Green Arrow. Star City has always been a place that has known hardship from the beginning. Villains are always appearing with new evil schemes that range from one-off and ones that took whole seasons, that being a reference to the four seasons of the year. But this isn't the story of Oliver Queen. This is the story of the others in Star City.
The one who had started to appear. The ones who are often neglected.
Some recent developments have included the opening of Lux 3 in Star City, the home of Lucifer Morningstar and he is very interested in helping to uncover some of the mysteries that are left behind. He of course has some help from the most unlikely sources.
The Cast
Eden
Lucifer Morningstar- As A Mentor figure
Steven Lasket
Tamara AKA T-Rae
William Clayton ( Queen)
More to come as they appear
This is a part of the Epic Crossover Series:
CHARACTER INDEX Epic Crossover - Character Index
If interested: Contact me,
Gands
or

Michale CS