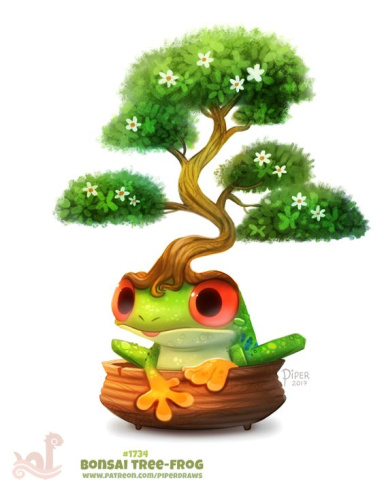 Badger Supreme
Original poster
Caleb O'Neill
Location: Hogsmeade
Time: Monday, study hall hours, 1st week of lessons

People stared at him. Of course, they stared at him. His face had a massive scar to stare at. However, some could argue that they were staring at a student that should, by all means, be at the castle, studying or, at the very least, pretend to be studying. The school year had only just begun. Hogwarts students were not expected to be at Hogsmeade at this stage. Yet here he was, roaming around in a sherpa jean jacket, cargo pants and trekking boots, his wand neatly tucked into his back pocket. Caleb had decided to skip study hall this evening in favor of taking on a challenge issued by Professor Hildegard that very morning. The man's words had stuck in Caleb's mind every since their conversation had been over.
He was going to try the suggested approach, if it worked, he would happily admit defeat. However, he did not feel optimistic about it just yet. The stares were beginning to make him too self-conscious for comfort, so he pulled up his hood to obscure his face. Hands dug in his pockets as he felt the coin pouch against his palm. The goal was to get peace offerings for his friends. A way to ease things to what would be an awkward and potentially disastrous conversation. It was relatively easy, a stop at Honeydukes for August and Ainslie, a stop at Zonko's for Felix, though he would definitely regret equipping the beanstalk for pranks that could potentially be directed back at himself. But there was a fourth person he had to talk to and that person was a bit more tricky to work with.
"What would Glesni like?"
He found himself muttering as he paused outside Honeydukes.
Somehow he doubted that Princess would like a prank from Zonkos but most of his interactions with her had been either of the teasing fashion or the confrontation fashion. Oftentimes Bludgers were involved as well. Not exactly the kind of interactions that would allow him to get to know her and her likes. But he ought to thank her for indirectly saving his life. So when in doubt, go to Honeydukes. People rarely detested sweets.