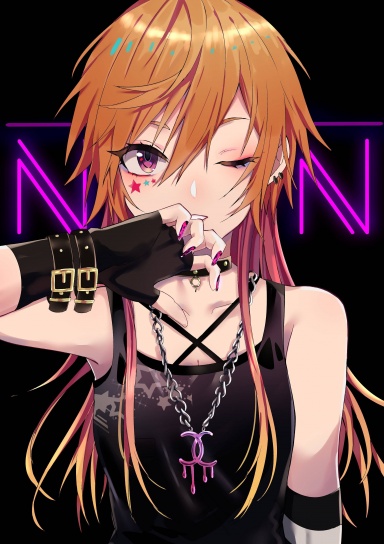 The Ball Python Queen
DONATING MEMBER
Roleplay Invitations

Group Roleplays, One on One Roleplays, Private Convo Roleplays
Posting Speed

Speed of Light, Several Posts a Day, A Few Posts A Day, One Post a Day, A Few Posts a Week, One Post a Week, Slow As Molasses
My Usual Online Time

Depending on my schedule I am on at various times during the week. Usually most reliable after 3, though sometimes I nap. Weekends are a free for all schedule wise.
Writing Levels

Intermediate, Adept, Advanced, Adaptable
Genders You Prefer Playing

Male, Female, Androgynous, Primarily Prefer Female
Playing Style- Passive or Aggressive

I can be both passive and agressive
Favorite Genres

Fantasy, Romance, Modern
Genre You DON'T Like

Unrealistic roleplays unless intentionally established as such.
It was another morning in Brighton, a small city with a large portion of high class families. But the highest and most desired family of all were the Lisadners. Their mother was a beauty, and kind as can be. Their father was a rich doctor, with a stunning smile and always happy to be around his family. The oldest daughter, CL, was the head cheerleader at her high school, and she was always good at anything she did. Her slightly younger brother was angel, good at football, and a gentleman. But anyone who lived in that house knew the truth.
It was just another morning for CL, and she had already applied her makeup. Smiling at her reflection, she fought off the bags under her eyes as she swallowed hard and walked out of her bathroom. She passed the balcony briefly, and she could see her brother outside, a small rise of smoke coming form his lips. Looking at her brother, they exchanged glances as she headed downstairs, and out the door. CL got into her bright blue porche, putting on some sunglasses, and drinking her warm chocolate coffee as she headed to school

GreenSea
Last edited by a moderator: