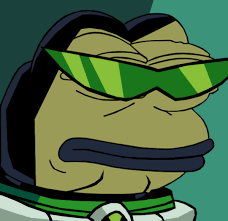 EVERYBODY RETS
Original poster
OoC
---
It was yet another Friday in the Ikebukuro Prefecture for all who lived there, as the school day was coming to a close in the early afternoon.
As of recently, 50 different individuals in Ikebukuro have had the application 'Digimon' installed in their smartphones. Where this application comes from - no one knows.
A week ago, the Servers were down. Now, it could be activated. What lies beyond this application - no one knows.
---
One such individual who possessed this application was known as 'Rin'. Having cleaned up after returning home from school, he laid on his bed, barely having enough energy to stand on twos. He lifts his smartphone, looking at the mysterious application.
"Digi... mon? What does it mean, even?"
He gazes at the characters.
"Digi... Digital... Mon... Monster?"
He taps the icon.
Welcome to the Digital World
"Huh?"
In a matter of seconds, he was sucked into a portal, leaving little evidence that he was present at the location. Even his phone was gone.
Not a sign...​