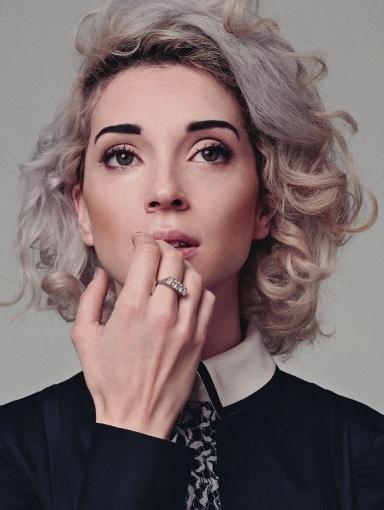 What good is just one wing?
Original poster
DONATING MEMBER
Roleplay Invitations

Group Roleplays
Posting Speed

A Few Posts A Day, One Post a Day, A Few Posts a Week, One Post a Week
Writing Levels

Intermediate, Adept, Advanced, Adaptable
Genders You Prefer Playing

Primarily Prefer Female
Playing Style- Passive or Aggressive

It varies, slight tendency towards passiveness. Can do either.
Favorite Genres

Anime-esque concepts, sci-fantasy, adventure, cyberpunk, high-fantasy, Victorian fantasy. comedy slice of life
Genre You DON'T Like

Pure romance, smut, koreaboo stuff, hard sci-fi
Hello iwaku,

I've been out of the loop on rping for a while, but lately I've been absolutely craving sinking my teeth into it again. However, I'm having a bit of trouble finding something that tickles my fancy. Not to say they aren't out there, of course. I just haven't found them! So, I hope that perhaps one will find me, pretty please. I LOVE fandom roleplaying, though I'm totally open to original ideas as well. However, I do like listing fandoms I enjoy playing in to give an idea of tone and world design I enjoy.

My "cravings" are:

- Boku No Hero (because it's fun and goofy, and I love seeing the various students and Quirks people come up with)
- Harry Potter (because it's lovely and magical, and playing through the various years, as part of a tightly knit group rivaling Harry, Ron and Hermoine is amazing!)
- Pokemon (because it's wholesome and I love Pokemon and exploring new regions: Much love to the maniacs making their own ones - that shit is hard work)
- One Piece (because the world is amazing, and though I'm not a fan of the canon story, there's much to love there)
- Borderlands (because it's badass and hilarious!)
- Final Fantasy (because who doesn't like majestic ivory palaces, evil spirits, magic, and perhaps a bit of road tripping in a sweet ride?)
- Soul Eater (because I'm a sucker for spooky comedies, and I just adored the show)
- Full Metal Alchemist (because it's beautiful and offers rich lore)

I'm firmly in the middle between casual and advanced, as people like to say. I love original and unusual character concepts and twists on established worlds, and I like making friends with the group I play in. I'm not snobby but I definitely want thought and effort. Above all, I value fun and having a good time.

Again, I know there's a bunch of animes on there and that I only listed fandoms, but feel free to suggest other stuff, too, if you feel I'd like it. Oh, also, I don't do 1x1, so this is only for groups, thank you very much :)

Thanks in advance for any shout!
Last edited: