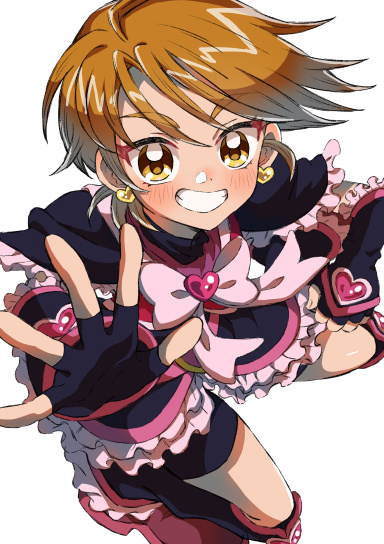 I dropped my keys in the cooling pool
Original poster
Roleplay Invitations

Group Roleplays, One on One Roleplays
Posting Speed

Slow As Molasses
My Usual Online Time

NEVER
Writing Levels

Adept, Douche
Genders You Prefer Playing

Primarily Prefer Female
Playing Style- Passive or Aggressive

SCREW THIS. I'M CHAOTIC STUPID. I LOWER MY TROUSERS AND WIZZ ON THE KING.
Favorite Genres

Surrealism, Surreal Horror (Think Tim Burton), Steampunk, Sci-Fi Fantasy, Spaghetti Westerns, Mercenaries, Dieselpunk, Cyberpunk, Historical fantasies
Genre You DON'T Like

Yaoi or Furrisms, DnD, High Fantasy, romance. Straight up Horror.
http://www.youtube.com/watch?v=f_6AQA4uzD0
The Most Glorious Nation of Staadtplatz has decided that is now time to invade the Red Meance, Vandoosa.

The reasons:

1. He's a Communist and is trying to extend his reign to other nations, as is proved in this piece of scandalous Vandoosain propaganda.

2. Vandoosians defile Our Most Glorious Nation by Glowing.

3. Vandoosians steal beer and replace it with vodka.

4. Vandoosians are always drunk and cause many traffic accidents but never pay their fines.

5. They seek to expand their Empire from just the loft they currently inhabit.

Wars have been started for less reason than these.



High Command of the Staddtplatz forces is under the command of Admiral Lt Brigadier Colonel General Captian Marius whom is currently leading our armies towards the Vandoosain borders.