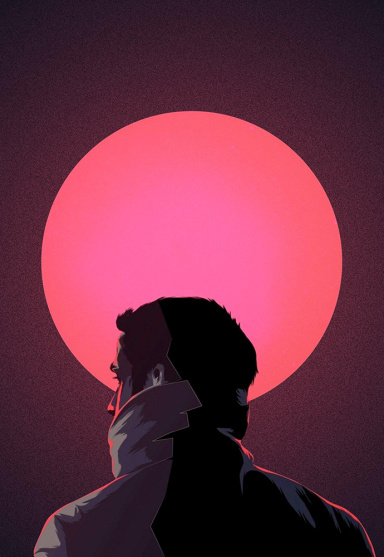 "...before turning the gun on himself."
Original poster
DONATING MEMBER
So Colonel Gaddafi has been killed
.
Shot in the chest by NTC forces, apparently.
This brings to an end any claims the opponents of the NTC may have that the 'rightful ruler of Libya' may take his seat of power once again.
What are your thoughts, Iwaku?