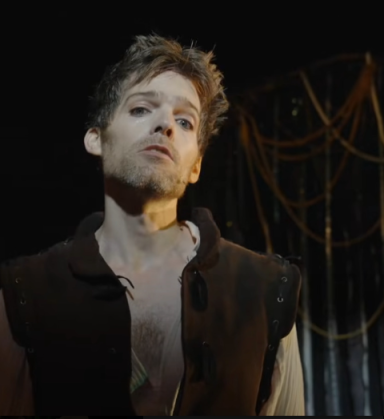 It's 2021?
Original poster
After the curse of the witch and the prince choosing to be a shapeshifter ( who stayed human) most of the time, things should have been better. After all, that tyrant noble was a cute puppers. And the witch had left the kingdom behind...... not quite undoing her curse on the guard, but whatever. All of those were simple easy to solve-

WAIT- WHAT THE KING IS MISSING? AND HE HASN'T BEEN SEEN FOR WEEKS? FUCK.

Residents, as ordered by your prince, we must find my dad. AND I 'M COMING TOO. I think it might have something to do with the witch.....

EVENT INFO.

Who: Everyone is invited. You can make character sheets if you want.

What: You are someone who lives in or around Starlight Kingdom ( The kingdom the prince rules). You can play as one of the Kingdom residents, a castle staff member, aor even one of the prince's assassins. ( You can even play as the queen or the hers))

When: December 7th! 12PM EST/11AM CST. This will end at 3PM EST.

Where: This RP will have a ChaRP room once it's ready.

HOW: This is a Action High Fantasy ChaRP with improvised GMing. That means you should interact with each other. There are definitely going to be moments where you can work together ( or against each other depending on who you plan to play). There will 100% be In game consequences.... so choose wisely, because I promise you one thing. The prince isn't going to be many wise decisions.

If you need any ChaRP tips, this ChaRP will follow all the tips Diana gives. Otherwise have fun.

​