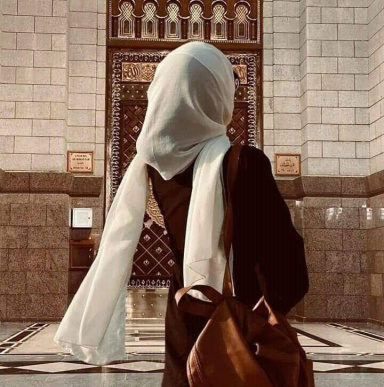 fashion devil
Original poster
Invitation Status
Posting Speed

Speed of Light
Multiple posts per day
Online Availability

10 AM to 12 AM
Writing Levels

Intermediate
Adept
Advanced
Adaptable
Preferred Character Gender

Male
Transgender
Primarily Prefer Male
Genres

Horror, modern, scifi, generally shocking and extremely dark stuff, no limits.
Seek forgiveness in everyone.

About five years ago, this land was 500,000 acres of wilderness and plains, sprawling throughout the eastern midwest. And then the Blackbrook family purchased it, and began building, starting with the highway on the southern edge of the plot of land. A motel, gas station and diner were the first buildings to go up along the road's edge, followed by a small farm just a mile in--then a church another mile in, and in the next mile, a small villa taking up very well a full square mile. A single road lead in to it all, shoved in between the motel and diner, and shrouded in a line of trees, begging a question to weary travelers: who or what needed all that land? And all that secrecy.
The Black Circle.
It isn't half as ominous as it sounds--in fact, no bypasser nor local has a single bad thing to say about the congregation. They've always been kind, courteous, and helpful, their youth groups always participating in volunteer work and their elders being the top contributor to local fundraisers and charities.
The greatest oddity about them is their lack of insanely modern technology, seeming stuck somewhere in the 90s, and they seem rather content with it. And, with 500,000 acres of land, and many farms all around, they are quite capable of self-sustaining.
All this simplicity and kindness to atone to their god, who they believe has forsaken them for the violence of mankind.
But there's problems.
A new member on the local city council opposes their practices for its "Unchristian" ways, wishing to shut them down in any way he can.
As Mr. and Ms. Blackbrook grow old, their sole heir is still young and unprepared, and others with different ideas for how the coven should be run seek to usurp him.
And, after the disappearance of two coven members with no way to prove it was not the coven's fault, the local police are forced to disturb the Black Circle for the ongoing investigation.
With chaos in the formally peaceful Circle and so many battles to be fought, who will win each fight, and what true intentions will come out?
Playable characters:
Coven Members (Including Usurpers)/Locals/Travelers/The opposing city councilman/Local Police Officers
​